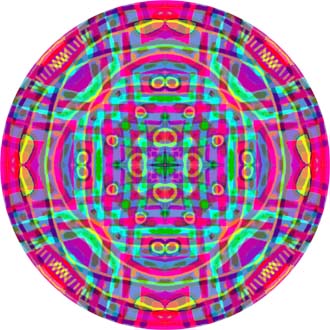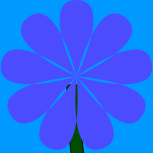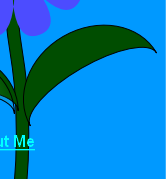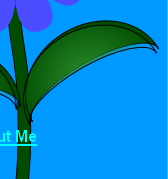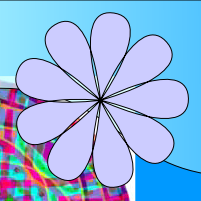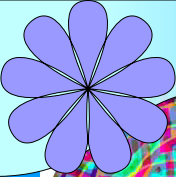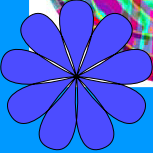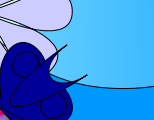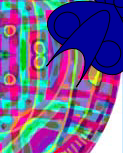 A
spiring comic Chris Young of Gregory, MI says: "If you can't get a little ahead, at least get a little behind."

Read about Chris in my News & Views feature.
Genesis House

Welcome Genesis House to Fans & Friends. Watch for more articles about this unique place, where nurturing the creative spirit is high priority.
Thomas Breningstall

F
owlerville's Tom Breningstall retired farrier and writer, Feb. 2008 Fowlerville News & Views feature .